The Community
The Music
The Talent
Family
Raxx On Raxx is an established and accomplished Canadian Record Label that was founded in 2016 by Tiger Smith.
In just four short years artists under RaxxonRaxx have amassed over 3 million views on YouTube and 2 million streams on various music streaming services. RaxxonRaxx procure, discover, develop and support talent to the best ability. Talent under RaxxonRaxx are heavily promoted, provided an already popular platform, and provided unrequited access to the best Canadian videographers, studio equipment, and many other benefits.
While in its infancy RaxxonRaxx has made a huge impact in the Canadian hiphop scene, and they show no signs of slowing down. Expect to hear more accomplishments, more hits, and more success stories from this Black Owned Business.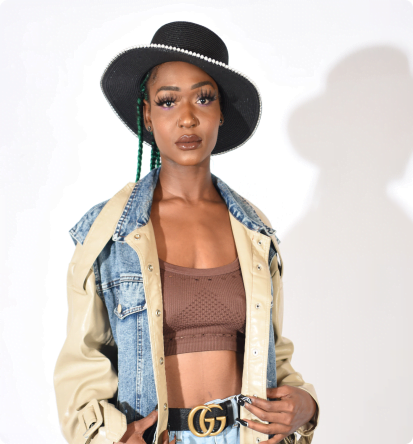 Join the Winning Join the Winning Join the Winning
Raxx on Raxx believes in their artists and shows it through a commitment to advancing their careers. All of our artists have access to top-level studio equipment, the best videographers, and a strong social media presence. Because we give our best we only work with the best, with the hardest workers, and most importantly those who are 100% dedicated to their dreams.
If you got what it takes to be part of the winning team tell us about yourself below!
Join the Winning Join the Winning Join the Winning