WE ABOUT
THE COMMUNITY
THE MUSIC
THE TALENT
FAMILY
…is an established and accomplished Canadian Record Label that was founded in 2016 by Tiger Smith.
In just four short years artists under RaxxonRaxx have amassed over 3 million views on Youtube and 2 million streams on various music streaming services. 
RaxxonRaxx procure, discover, develop and support talent to the best ability. 
Talent under RaxxonRaxx are heavily promoted, provided an already popular platform, and provided unrequited access to the best Canadian videographers, studio equipment, and many other benefits. 

While in its infancy RaxxonRaxx has made a huge impact in the Canadian hiphop scene, and they show no signs of slowing down.

Expect to hear more accomplishments, more hits, and more success stories from this Black Owned Business. 
…was born Ibrahim Kabba in Sierra Leone on September 26, 1998. 
At age 2, his mother, Aminatu was forced to seek refuge in Canada due to the civil war in Sierra Leone. 
Growing up Ibrahim watched his single mother work two jobs to provide for their little family. He credits his mother for instilling his tenacious hardworking spirit.
Ibrahim followed his passions and found great success playing soccer and basketball throughout his high school years. 
However, at age 16, he felt pulled towards the world of music. At 17, he wrote his first song titled "No Game".  He didn't realize it then but this moment would a catalyst that would change his life. 
After being discovered by RaxxonRaxx founder Tiger Smith, ZoeZoe2Fresh was born and with that came a celebrated career in only a few short years. 
To date, ZoeZoe has performed with several international superstars such as Timaya, Demarco, 2FaceBaba, and PSquare. 
Since 2018 ZoeZoe has blessed us with banger after banger. With fire singles such as 'All Talk', 'Body Rock', 'Sacrifice', and 'Drip Drip', it's understandable how ZoeZoe has over 2 million Youtube views and over 1 million Spotify streams. 
With undeniable talent, grit, and determination ZoeZoe's career is one to watch!
…was born Lee Harrison Shirt in 1990 in Edmonton to a First Nations Cree mother and Metis father.
Soon after his birth, Lee moved to Saddle Lake Cree Nation Reserve with his mother. Lee lost contact with his father at a young age, so his mother was left to raise him and his siblings all on her own. 
After being heavily inspired by 2Pac, Biggie, Ice Cube, and 50 cent, at age 16, Lee began rapping over intrsutmentals on youtube with friends. 
However it wasn't until Lee met Tiger Smith in 2018 that his music career started to grow more professionally. 
After the huge success of his first single 'Pull Up', Lee knows exactly where he's taking his career, and that's right to the billboard Top 100.
Be assured you'll be hearing a lot more from Looney Da Black Boy!

$heeki formally known as Ruth Lamadine was born in the Ijebu-Oru refugee Campe in Ogun State in 1997.
Raised by her single mother; Welley $heeki learned what it meant to be a strong, fierce woman from an early age. When $heeki was 8 months old her passion for singing started to emerge.

Even in a refugee camp, Welley would encourage $heeki to perform for other refugees in church and community events.
When her family had the opportunity to move to Canada in 2007, Sheeki started to take her music more seriously by advancing her writing and composition skills.
$heeki hopes to inspire others to be compassionate, encourage self-love, authenticity and transformation.
The energy of $heeki is to interconnect our souls through the lens of music.

Take a deep dive into the world of $heeki.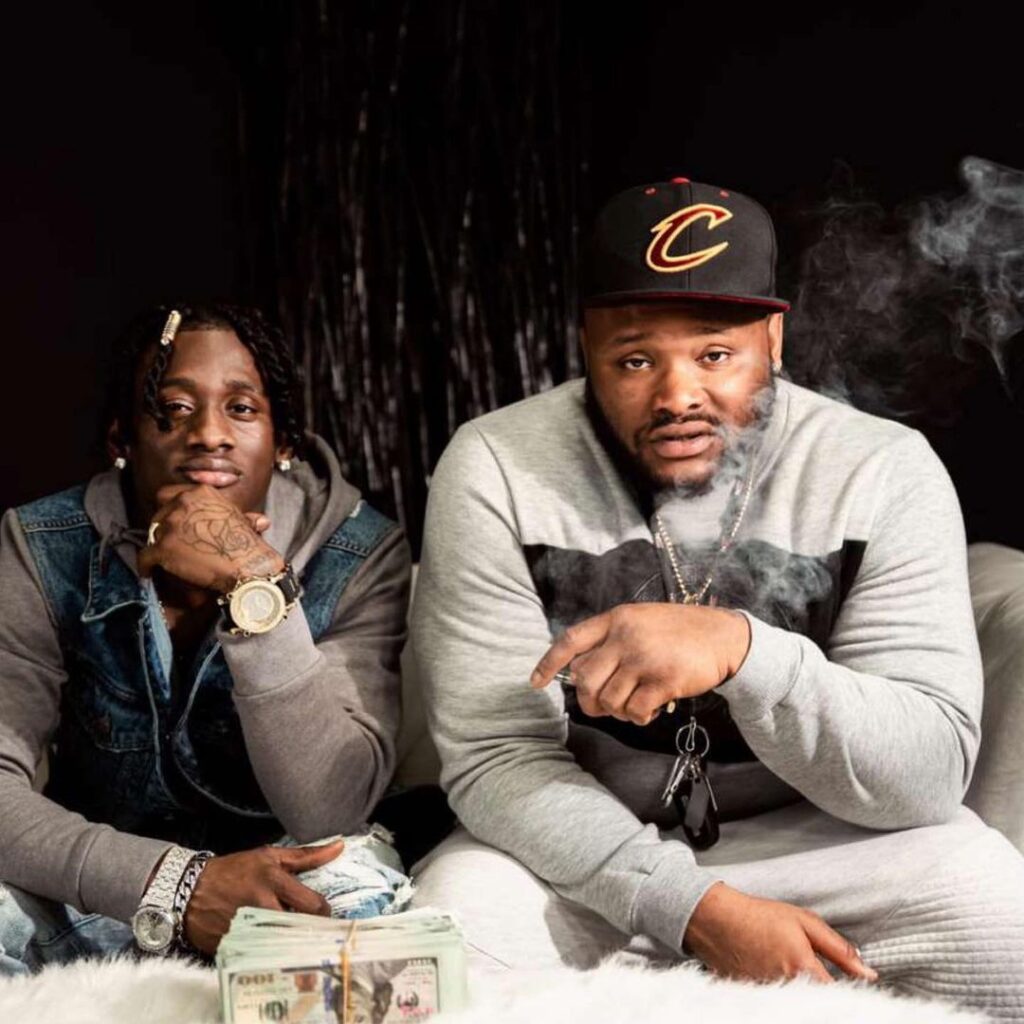 Raxx on Raxx believes in their artists and shows it through a commitment to advancing their careers. 
All of our artists have access to top-level studio equipment, the best videographers, and a strong social media presence. 

Because we give our best we only work with the best, with the hardest workers, and most importantly those who are 100% dedicated to their dreams.

If you got it takes to be part of the winning team tell us about yourself below!