LISTEN TO HER NEW SINGLE
'FEELINGS'!
Our Presence in this city is undeniable!
Raxx On Raxx is a Canadian Record Label that started in Edmonton, AB.  As the city of Champions, it is no surprise Raxxonraxx artists are dominating their craft. Since 2016 artists under RaxxonRaxx have opened up for International Artists, amassed 2 Million streams, and over 1.4 Million Youtube views. 
Even after all that…Raxx on Raxx is just getting started!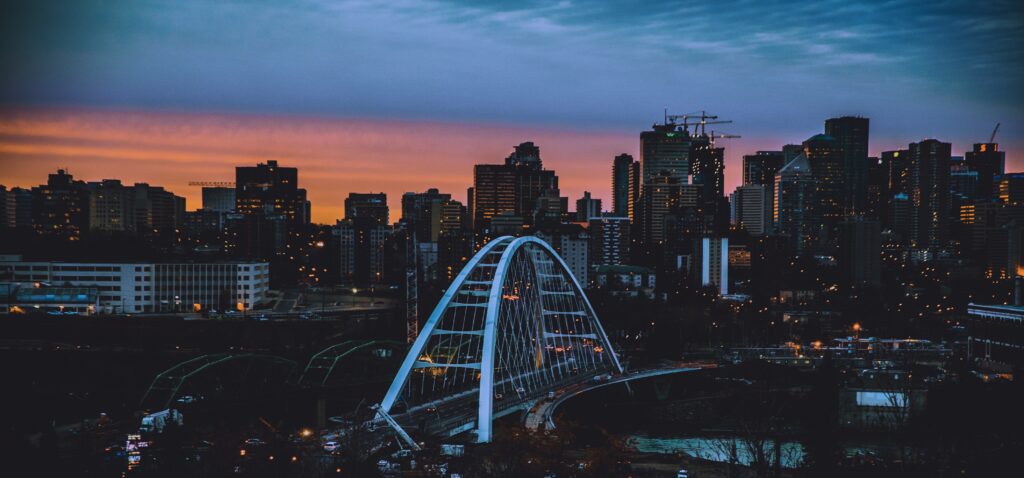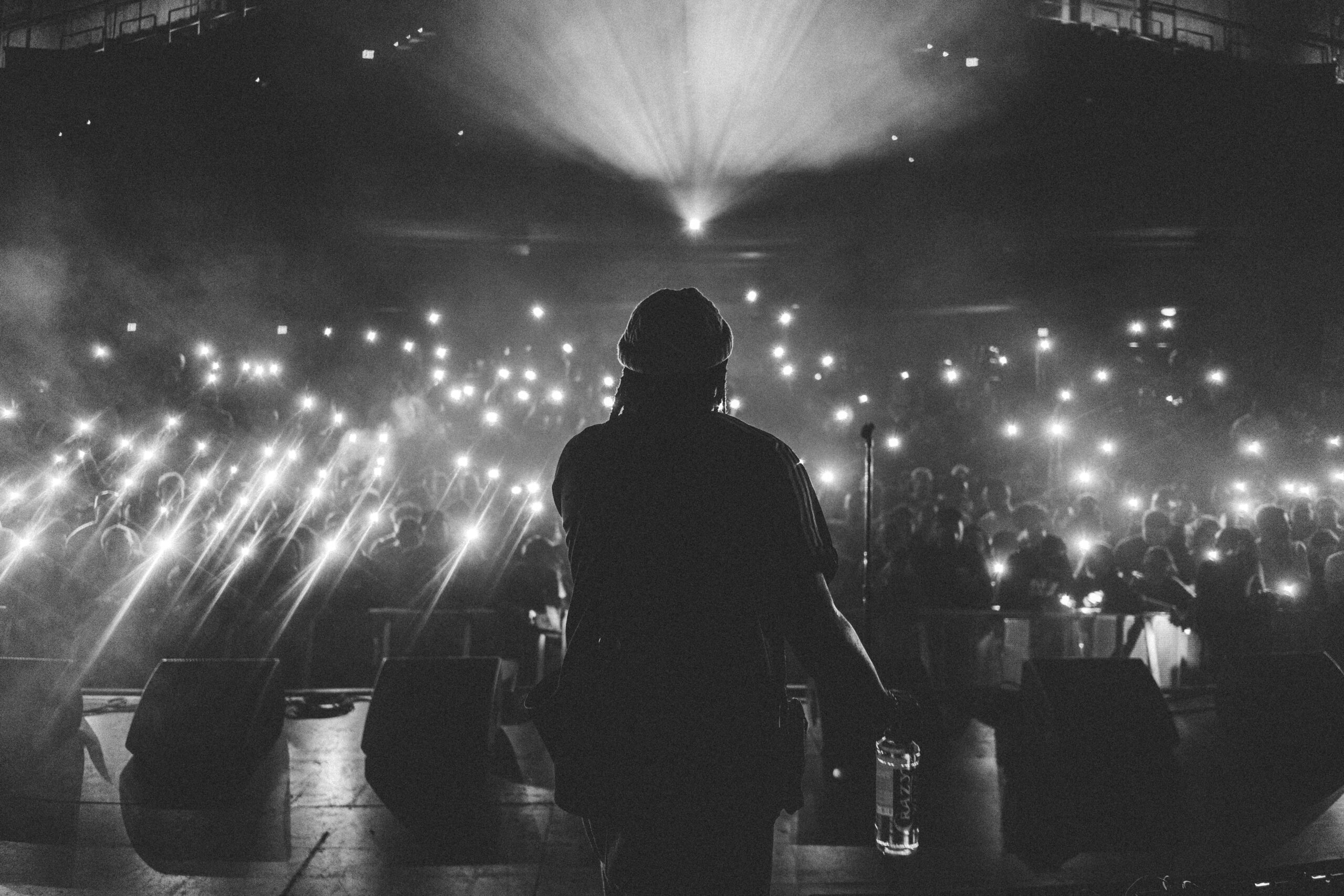 We Create Music That Connects With Fans All Over The World
Over the past 5 years, we have gained fans in over 20 countries and we're reaching more listeners every day! 
 Be part of a growing movement!
Fully Vaccinated & Ready to Light Up The Stage Again
We're Rejuvenated And Ready To Put On Amazing Performances!
ACCEPTING BOOKINGS FOR 2021-2022
Our Work Speaks For Itself